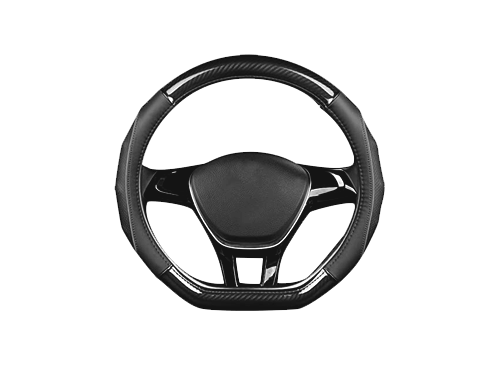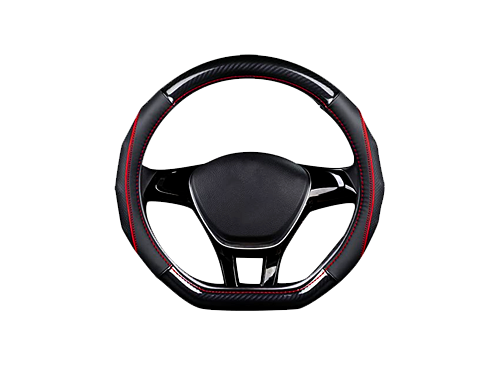 – Our clients choose for us because they put their trust in our service to have a stress-free car rental.
– Safety and trust are achieved by resolving problems for that we have a telephone service 24/7 to help our customers.
– Clients recommends us to their family and friends and we provide and maintain a direct relation for a personal service.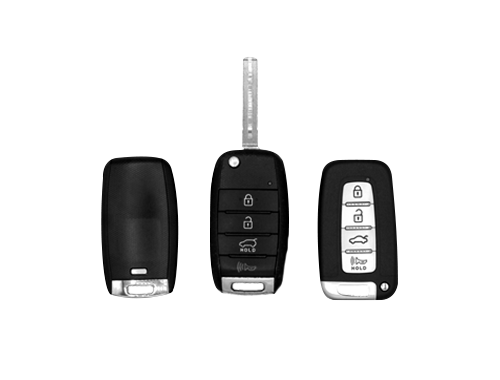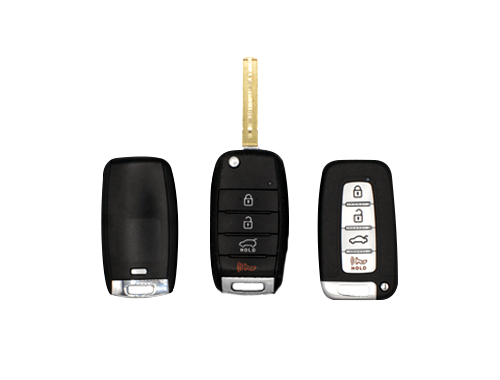 – Fixed rental rates
– Small and big cars
– No hidden fees.
– No deposit
– Avoid waiting times and queues
– Multiple drivers
– Unlimited mileage
– Fast sign and ready to go
– 24/7 telephone service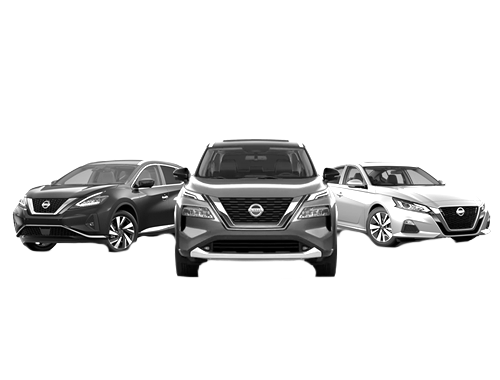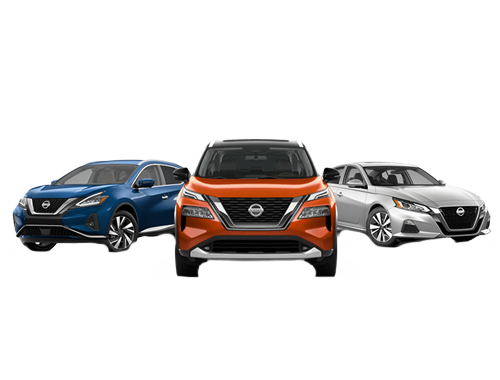 We have a variety of vehicles. Small cars for driving around the city and easy parking, medium cars, big cars with 7 seats, manual or automatic gearbox.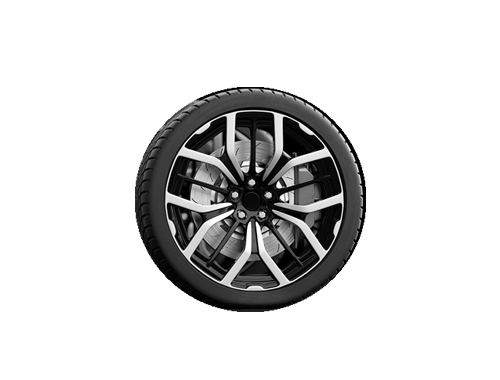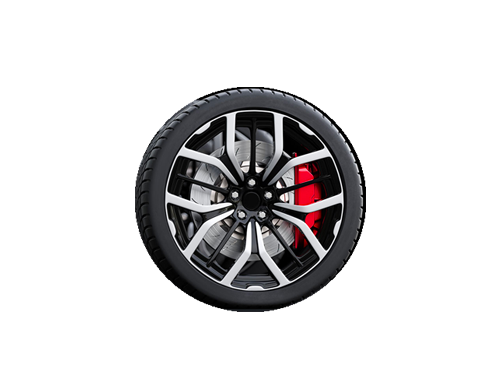 Before every rental we do a checkup and clean the car from inside and outside and do regular maintenance on the cars.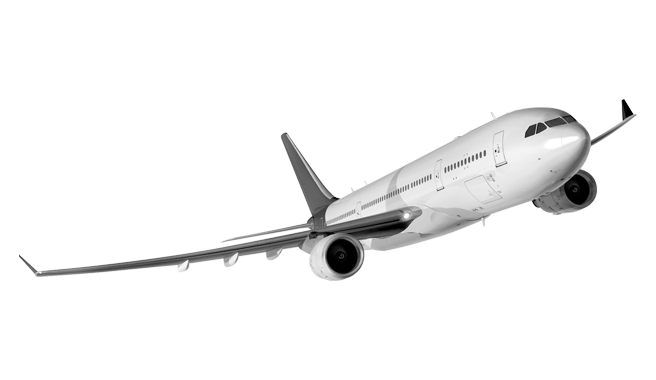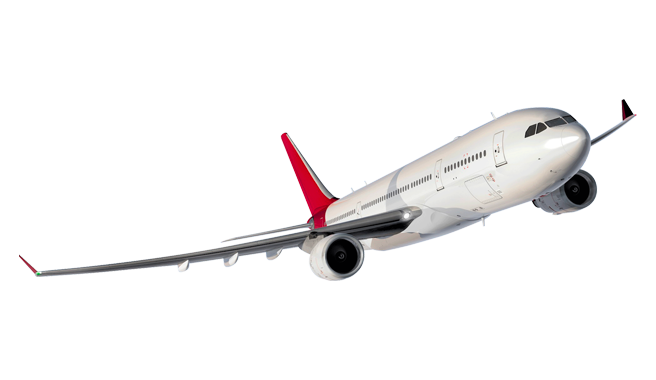 · Our office is located in Torrevieja,
as well having a service for pick-up and drop-off for Alicante/Elche and Murcia.
· The pick-up location can be different than the drop-off location.
This service you don't wait in queue for the key instead we wait for you at the entrance hall.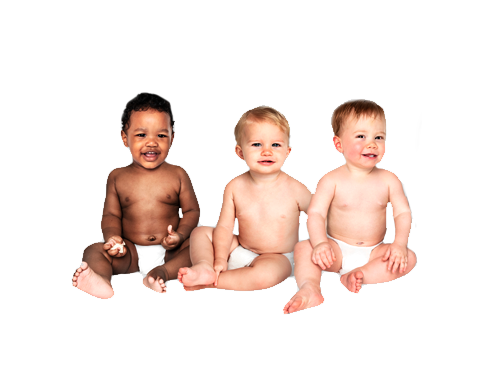 The safety of your little ones matters to us. If you are on
vacation and do not have a car seat, we can provide this!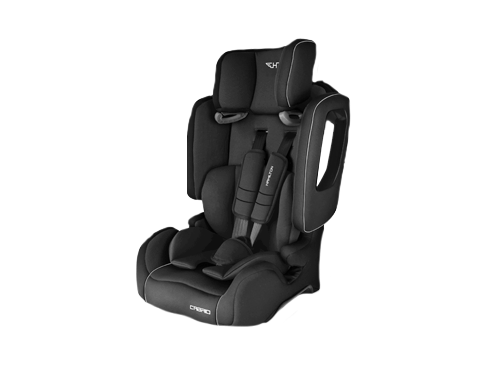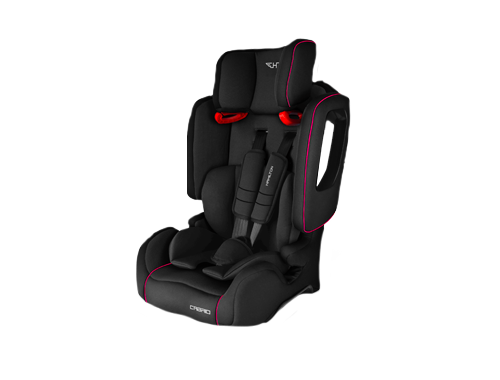 – Baby seats 1-12 years
– Booster Seat for childs